Tactile Park for disabled
Tactile Park for disabled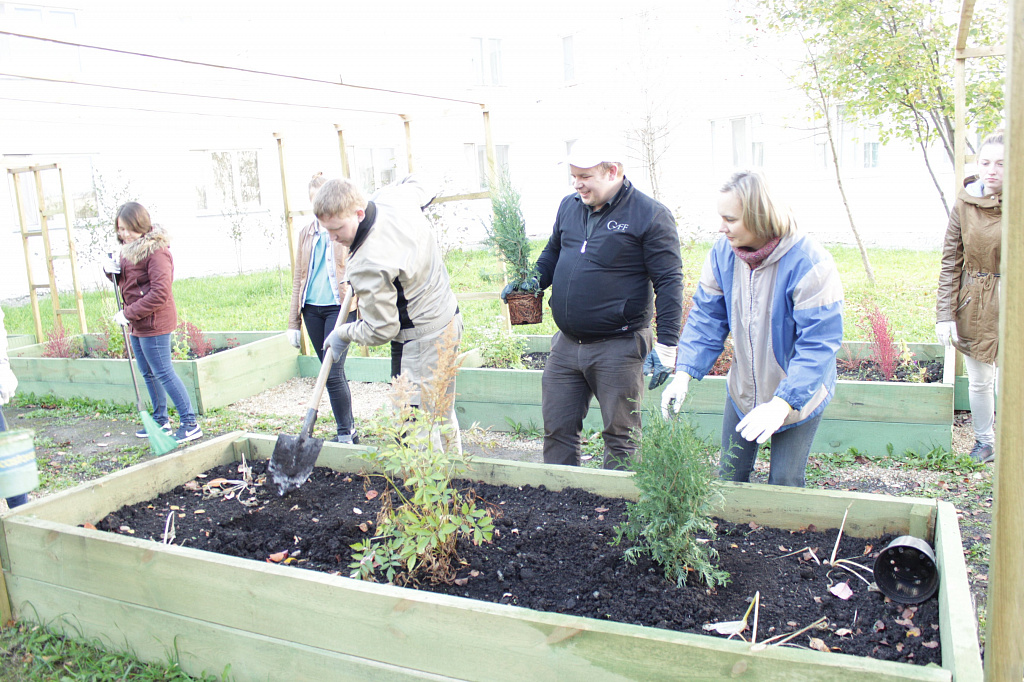 The tactile park for disabled was built within the framework of "Good steps" charity project. It concerns organization of walking paths for wheelchair users.
Malachite garden made with ural stones is designed for disabled patients and those who lost their motor functions to relax properly. This atmosphere should motivate them to keep an active lifestyle.
Volunteers made some improvements on alleys, removed litter, planted flowers and coniferous trees, arranged flowerbeds and special "pockets" for wheelchairs. This allowed hospital patients to self-drive to the flower gardens, to plant trees and care for them.